sunnyjune46
told me I should do this Hot Guy meme...
1 - List your top 10 celebrity crushes
2 - Put all of them IN ORDER of your lust for them
3 - Say which movie/show it was that hooked you
4 - Supply photos for said stars
Justin Hartley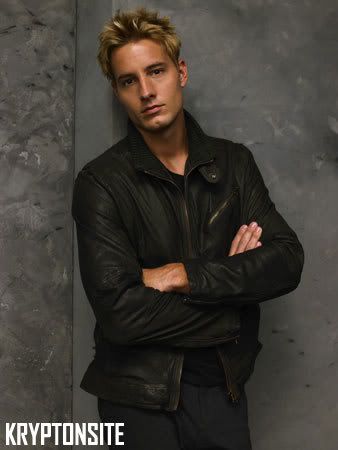 I never even heard of him until he played the Green Arrow/Oliver Queen on "Smallville" last season, but GUH! I fell into immediate lust and he knocked Tom Welling to second place!
Tom Welling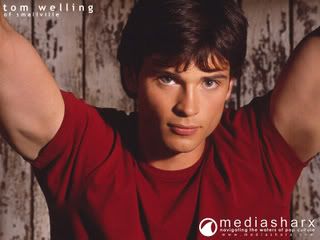 Blue eyes, big biceps... Clark Kent never looked so good (sorry Christopher Reeve)! I've been a "Smallville" fan forever; it's the only TV show I watch!
Orlando Bloom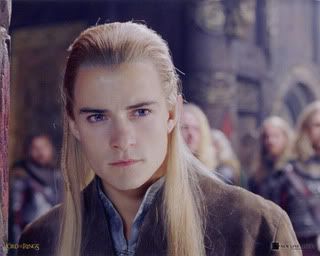 I swooned over him as Legolas, so it is appropriate to have the Legolas pic here.
Johnny Depp
(This is SO going to date me here) I was one of those teenaged girls who squeeeeeed over Johnny Depp in the '80s TV show "21 Jump Street" (and you can see why from this promo pic)!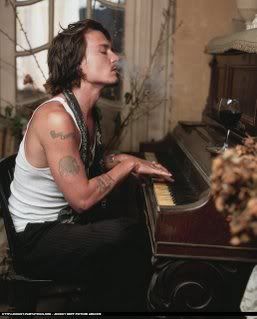 I fell in love with him again when I saw "What's Eating Gilbert Grape?" and the delicious Captain Jack Sparrow sealed the deal for me! (thanks for the pic, SJ!)
Aaron Eckhart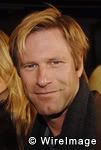 (The picture is tiny... darn it!) Hadn't really heard of him until I saw "No Reservations"-- his smile took my breath away and the movie made it to my top 5 chick flicks!
Jason Isaacs
"Peter Pan" baby! And he makes a damned fine Lucius Malfoy, I must say!
Matt Damon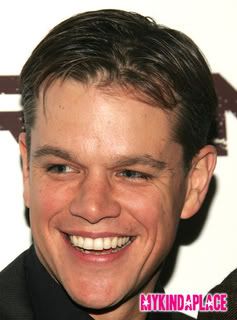 It's the blue eyes and that smile, oh that smile. He caught my eye in "Good Will Hunting" and "Ocean's Eleven" but the "Bourne" movies have elevated him to my top 10.
Hugh Jackman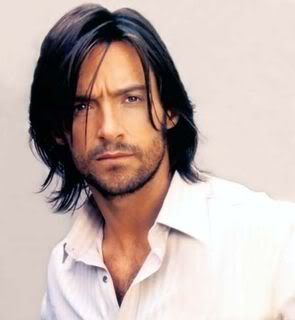 I'm a huge X-men fan, and a sucker for an Aussie accent!
James Caviezel

He's not drop dead gorgeous, but he is rugged and just arrests my attention! "Count of Monte Cristo" got me hooked. (another tiny pic- my apologies)
Viggo Mortensen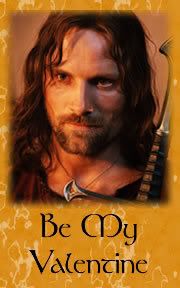 I like him in his Aragorn persona, all scruffy and gravelly-voiced and wielding his sword... guh!
Current Mood:
giddy
Current Music: Lifehouse's new album